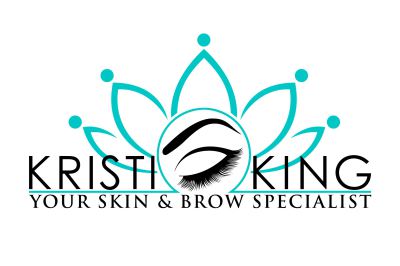 "Perfecting your skin and framing the windows to your soul is what I love to do,"
- Kristi King, Licensed Esthetician

Get Your Botox & Juvederm Here!
Available by appoinment only with Mark Gagnard, NP. 
Next Injectables Day is Monday, March 12th from 1-6pm. Call to reserve your appointment.
Old Mandeville Skincare Cottage
is approaching its 2nd Anniversary 
"THANK YOU"

family, friends & loyal clients for another amazing year!
Tuesday, April 5, 2017 markd one year since Kristi opened in histo
ric Old Mandeville. My how the cottage has grown in that time. Kristi expanded her services, added another esthetician & a nurse practitioner, too. For all of your skin & brow needs, this is the place to be!
​
Facial Treatments with extractions
Chemical Peels  create change
Dermal Exfoliation = Instant Gratification
Korean Skincare NO NEEDLE FILLER
Collagen Stimulation Treatment
​High Frequency Acne Treatments
​

Featuring Skin Script RX, Sesderma, Brush On Block & 
Tizo Sunscreens, brow powders & more
"Kristi is amazing! She has worked wonders and has so many options for you to try! Highly recommend!" Leticia, Mandeville

​

​

"Wonderful!!!!!! Can't wait to go back. Absolutely wonderful. Top notch products. Kristi is the best!!!!" Jeanne, Abita Springs
NEW TREATMENT - NO NEEDLE FILLER FACIAL:
This new Korean Sculplla Treatment uses cutting edge technology to soften lines with dramatic results. It penetrates filler into the skin, WITH NO NEEDLES!
Results last up to 5 weeks with 1 treatment $150. Series of 3 weekly treatments results last up to 5 months & includes home maintenance product $500
COLLAGEN STIMULATION TREATMENT
Nano technology features particles 1,000 times smaller than any others. Stimulate your collagen & elastin production with a custom combination of nano growth factors  that will penetrate deeply into your skin to tighten,  smooth  & restore youthfulness. Results with 1 treatment.   A series of 6 sessions alternating CST with chemical peels every 2 weeks creates long-term benefits. 60 minutes/$150, Series of 6/$750 Get started today!